Promote Your Brand the Right Way, and Avoid Grammatical Pitfalls!
Common pitfalls such as the many different spellings of "there," when to use an apostrophe, and the ever-mysterious Oxford comma can slow you down and make a poor impression that undermines sales. As you promote your brand through various channels and websites, be sure to stay clear of common grammar mistakes. Grammatical mistakes in your writing can sink the otherwise best pitch decks, emails, and social posts. Thus, why you might not be getting the traffic that you currently want for your business. You never have to worry about how to spell "its" again. We are here to help! This session, with an experienced editor and English professor will help you understand the most common grammatical pitfalls, and how you can avoid them.
By the end of this session you will be able to:
Understand common grammatical pitfalls
Be able to recognize these pitfalls in your writing
Know how to avoid them
Alex Salachi's relaxed style will help you address all those challenges in your writing in a friendly, fun atmosphere.
Location: Impact Hub Boston
Date: September 24, 2016
Time: 11:00 am - 12:00 pm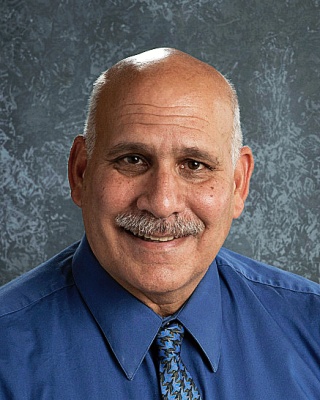 Alex Salachi
UP