Core Value PR: How to Create a Brand That's True to Who You Are
There are dozens of branding basics, but one of the most important is to be who you really are. When you're true to yourself on the inside and out, others will get a chance to like, know and trust the real you. And, if you're in business, that LKT factor will help you sell more products and services.
Discover your core values and make them part of your brand personality online and offline. Learn how to blend your message and image authentically – and with power – so you can meet your marketing and PR goals.
Location: Impact Hub Boston
Date: September 24, 2016
Time: 1:00 pm - 2:00 pm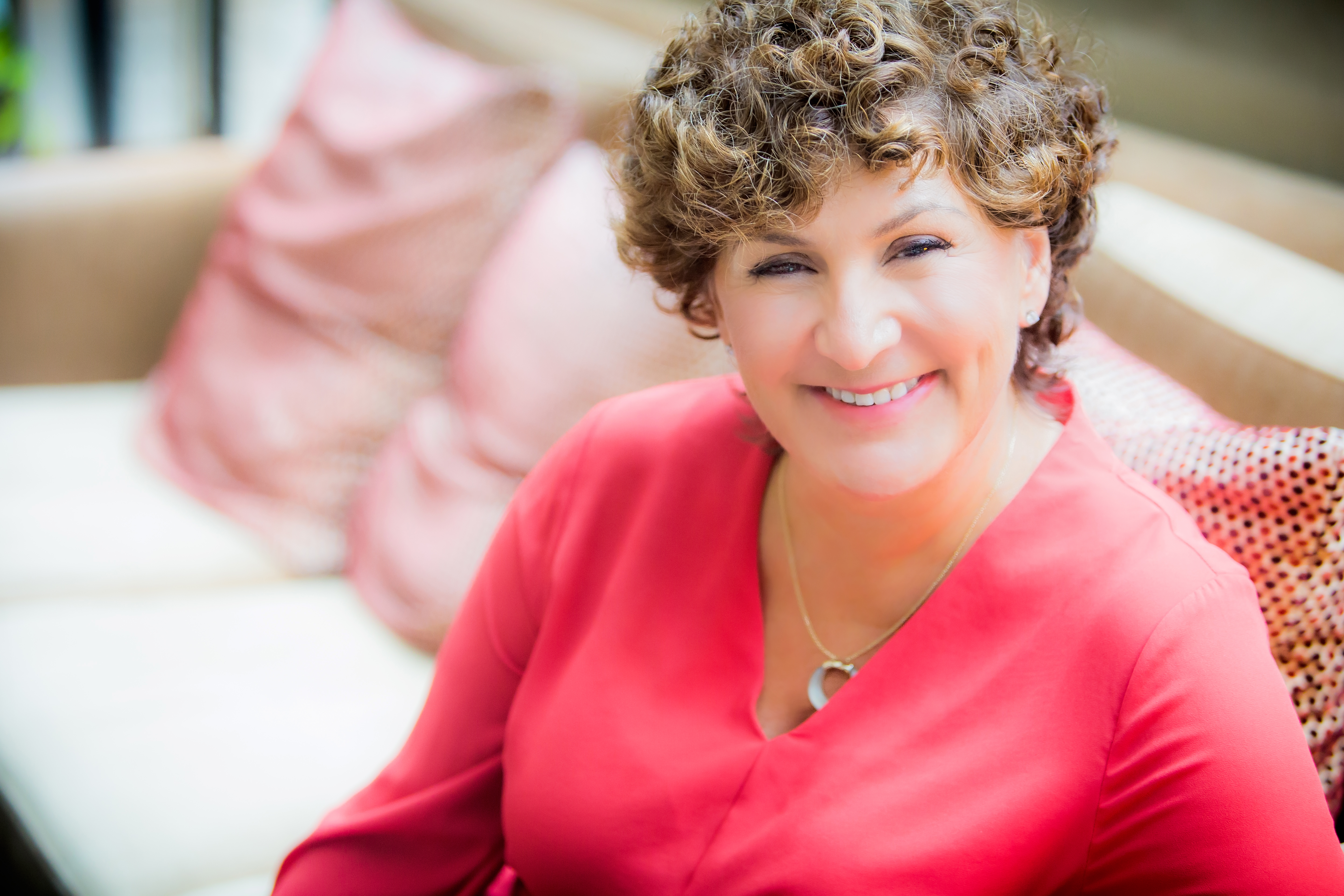 Robin Samora
UP